In Gisborne – the largest coastal city in the Tairāwhiti region and a gateway to stunning beaches and camping spots on the East Coast – Breakers may have found its spiritual home. Gisborne's Kaiti Beach is famous for being the place where British navigator Captain James Cook made his first landing in New Zealand onboard The Endeavour – and indeed, many a hungry traveller has since made landfall inside Breakers Gisborne searching for a decent feed.
MORE INFORMATION
Within walking distance of Tairāwhiti Museum and the city's marina, Breakers Gisborne is a large open-plan restaurant catering for groups of any size, with the benefit of having a its own dedicated bar, pool table and seated outdoor are  located away from the main dining area. "Gizzy", as it is affectionately known, is one of the fastest growing regions in the country so if you're a new arrival, or even an old hand, be sure to pop in to see the Breakers Gizzy crew.
OPENING HOURS AND CONTACT DETAILS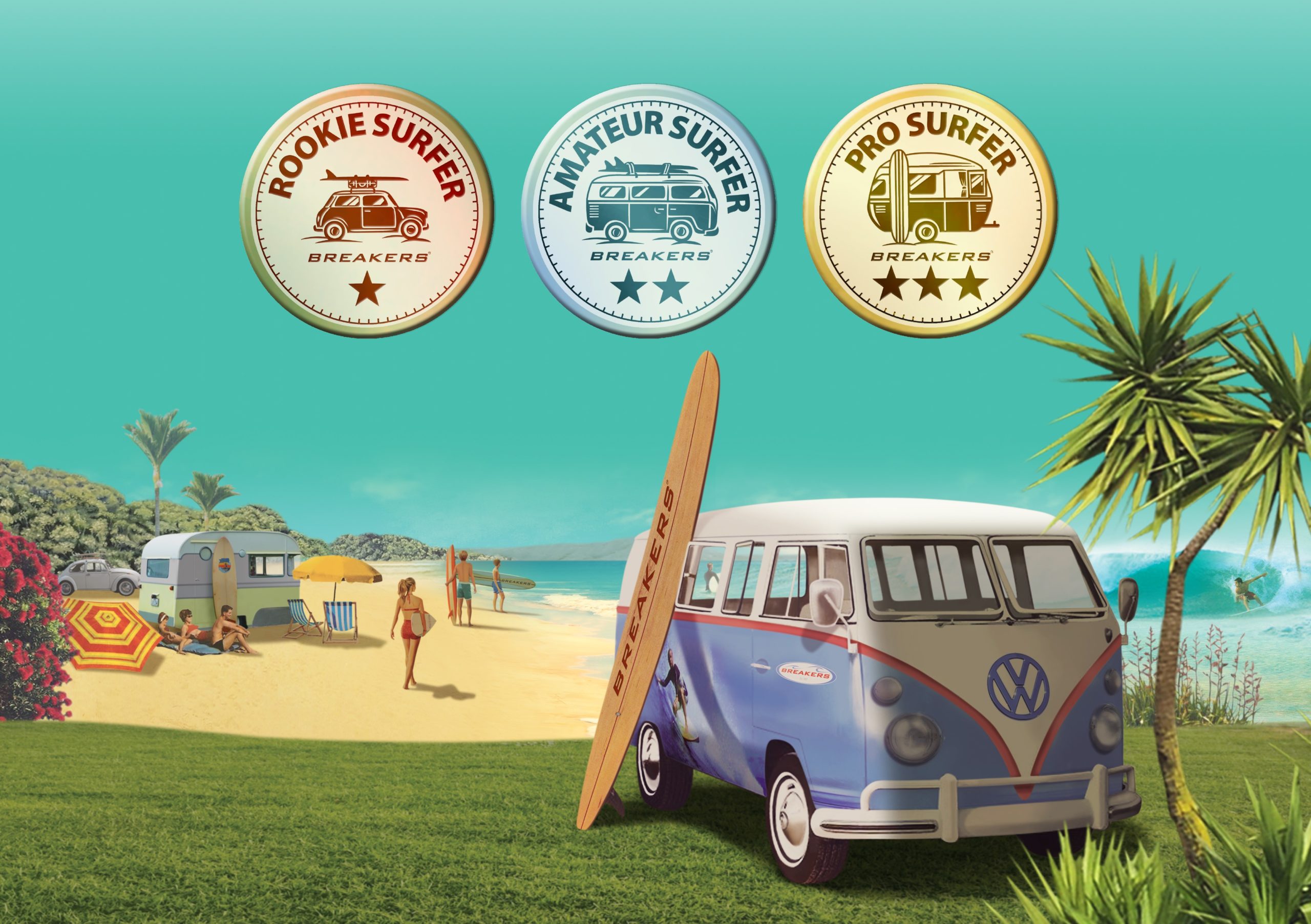 Our Loyalty Programme rewards customers with a discount every time they visit their local Breakers Restaurant.
Combined with our great menu, we believe this Loyalty system generously rewards our loyal customers and delivers on our commitment to provide everyday Kiwis with a relaxed, fun and affordable dining experience.
Sign up to our newsletter
Receive latest news and specials
" We've always been passionate about what  we do. Combining our passion with our core values of providing good Kiwi tucker, in a relaxed and friendly atmosphere, has proved to be the secret to our success."