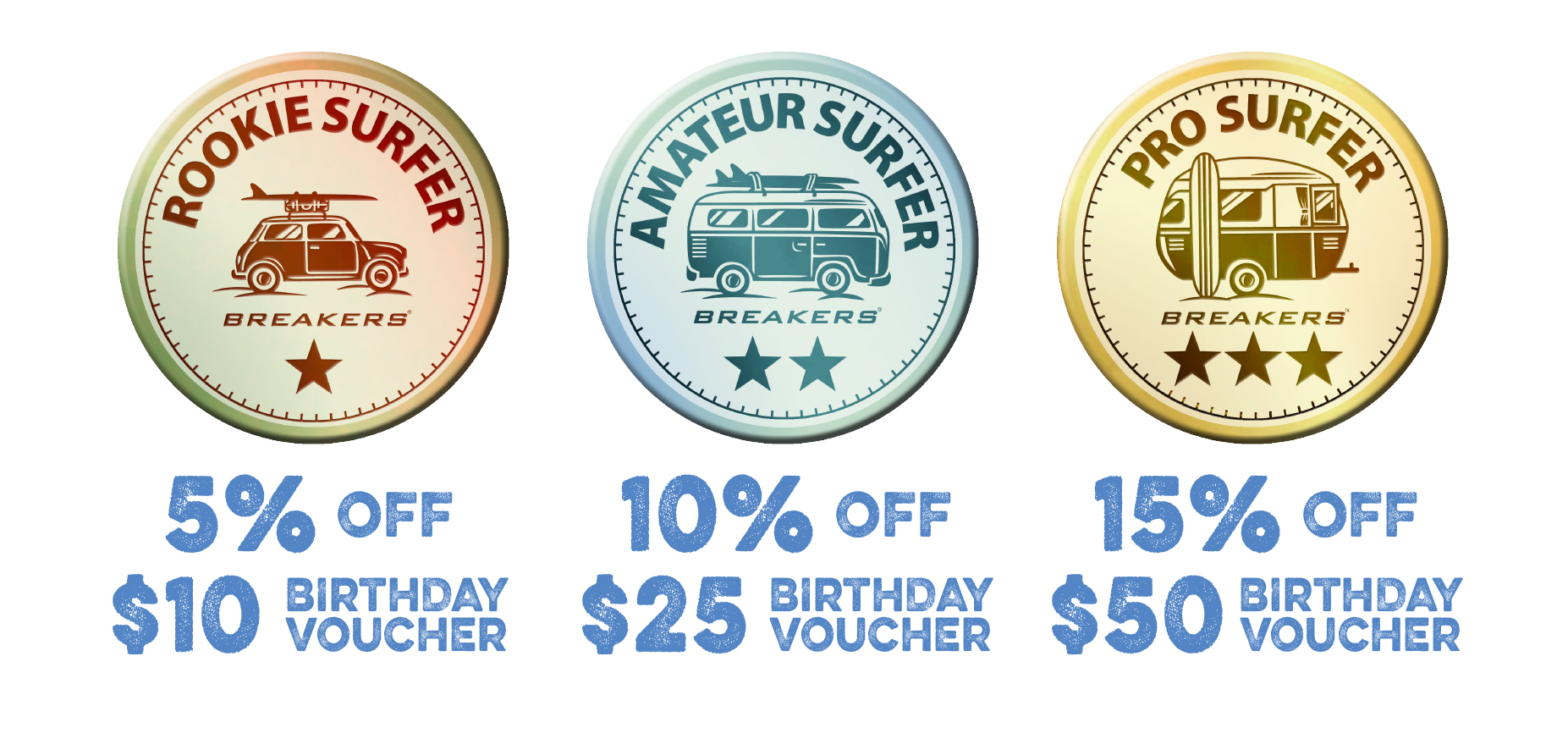 Search "Breakers Restaurant" or scan the QR Code below.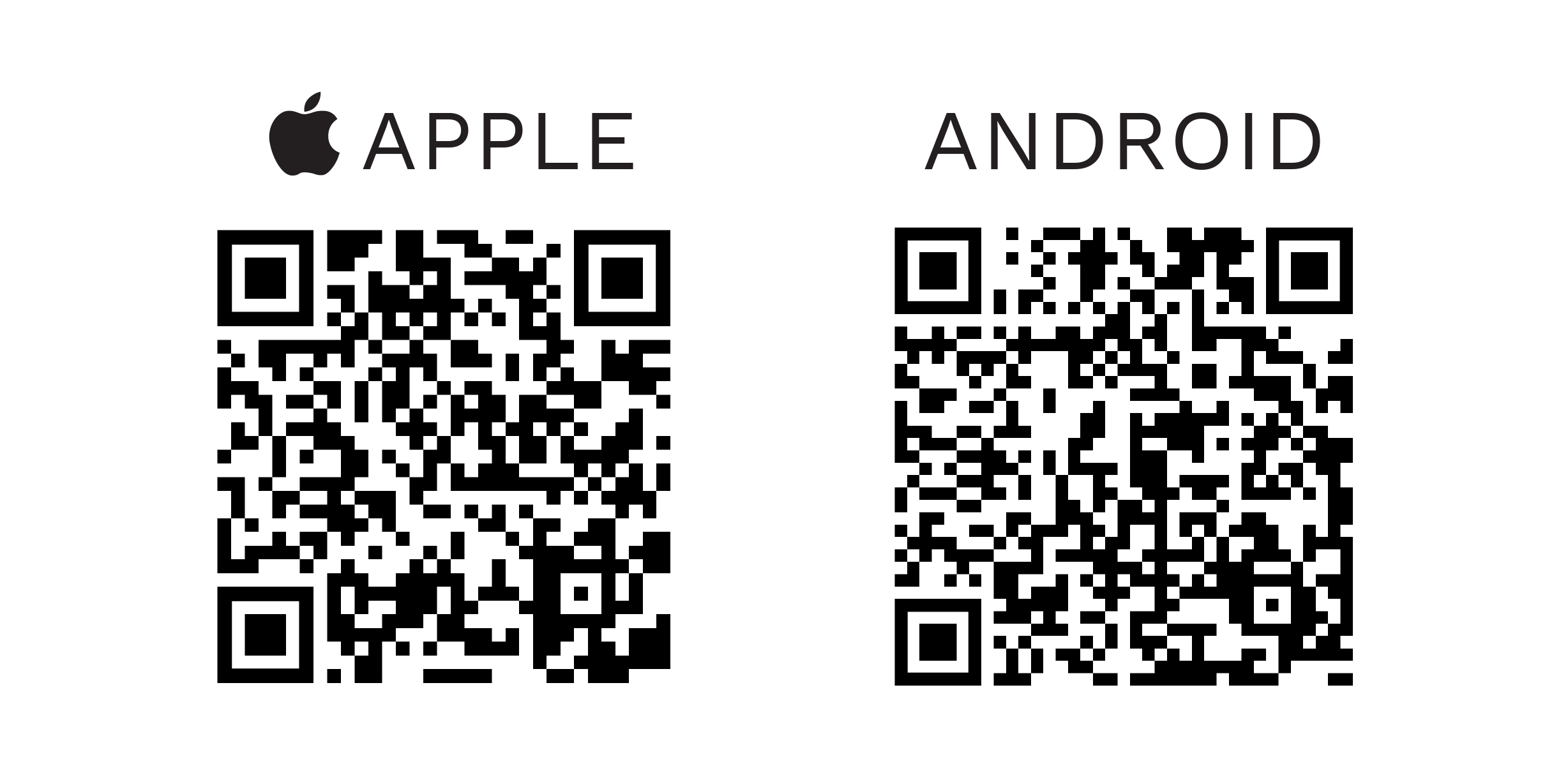 The more you spend, the greater discount you receive.
Even better, Rookie members also receive a $10 birthday voucher, Amateurs receive a $25 voucher and Pro members get a massive $50 voucher to spend at Breakers on their birthday!
HOW IT WORKS: your Birthday Voucher is activated on your membership if you visit any Breakers during the month of your Birthday and use your Loyalty Card.  You are then given 30 days to use the Birthday Voucher issued.
Combined with our great menu, we believe this Loyalty system generously rewards our loyal customers and delivers on our commitment to provide everyday Kiwis with a relaxed, fun and affordable dining experience.
For queries, members should email their name, DOB, mobile phone number, address and Breakers Loyalty Card number (if known) to members@breakers.kiwi