Servicing a resilient farming community and home to the country's most iconic wind farm, Palmerston North is also home to Linton Military Base and one of the largest regional student populations at Massey University– not to mention some of the most fiercely loyal sports fan in NZ (think 'Bucketheads'!). And servicing all those hungry mouths is Breakers Palmy, situated just off the edge of 'The Square' – seven hectares of lawn, trees, lakes, fountains, and gardens in what was the city's original park.
MORE INFORMATION
A family favourite for more than a decade and one of the largest, busiest restaurants in the city, Breakers Palmy was until recently owned by Damon, one of Breakers' founder Mark Burt's two sons, and his wife Christine. But after selling Breakers Palmy recently to his long-time chef, Sonny, who has gone into partnership with his own family, the business looks set to remain in good hands for a long time to come.
OPENING HOURS AND CONTACT DETAILS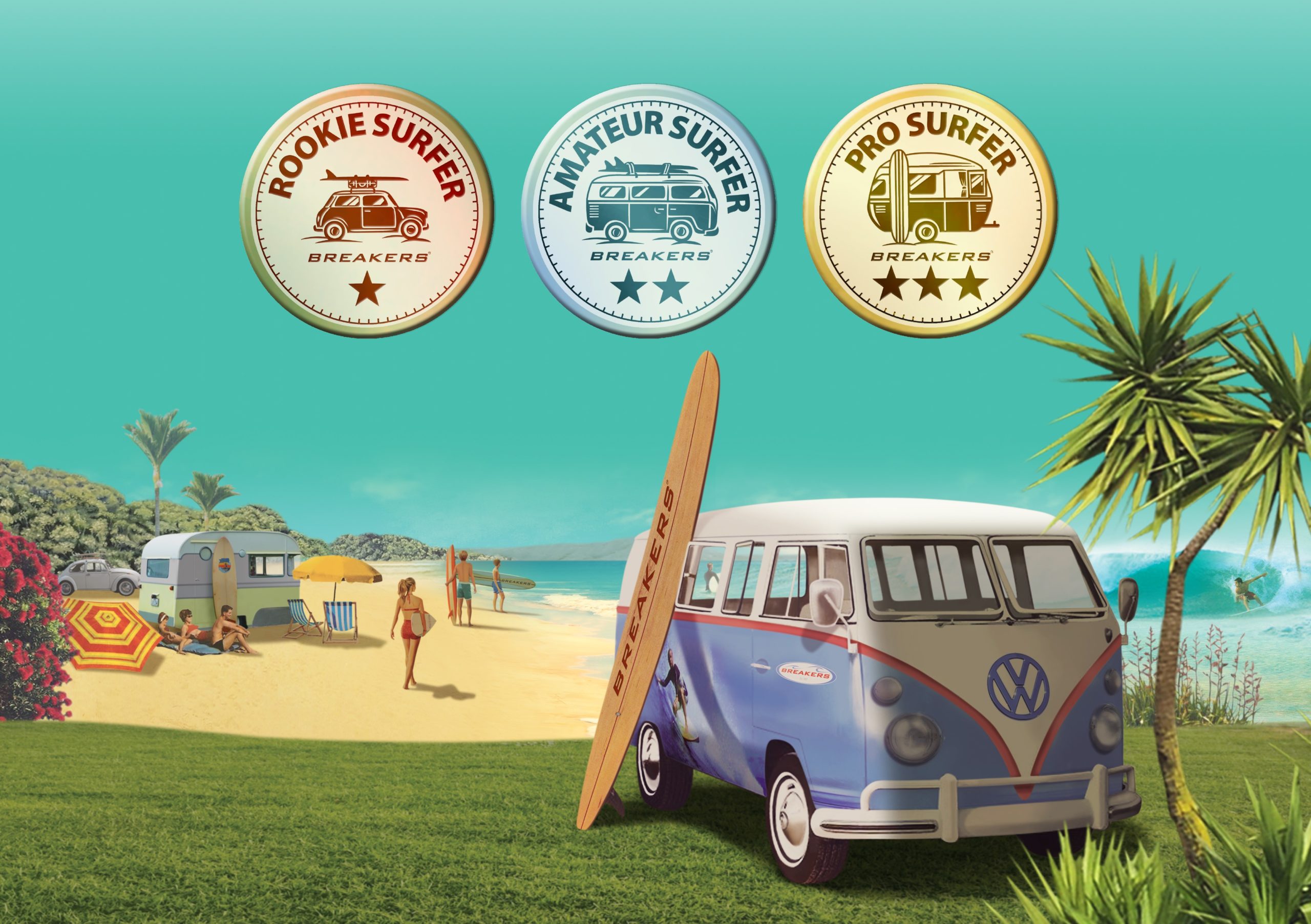 Our Loyalty Programme rewards customers with a discount every time they visit their local Breakers Restaurant.
Combined with our great menu, we believe this Loyalty system generously rewards our loyal customers and delivers on our commitment to provide everyday Kiwis with a relaxed, fun and affordable dining experience.
Sign up to our newsletter
Receive latest news and specials
" We've always been passionate about what  we do. Combining our passion with our core values of providing good Kiwi tucker, in a relaxed and friendly atmosphere, has proved to be the secret to our success."