Named after Kapiti Island, a tranquil island bird sanctuary and one of New Zealand's largest and most accessible nature reserves, Kapiti District is made up of a series of coastal settlements, including Paraparaumu. An important commuter hub for workers travelling to and from Wellington, Paraparaumu's busiest retail area, the Coastlands Shopping Centre on SH1, is also where you'll find Breakers Kapiti – a welcome stop for weary commuter and shoppers alike.
MORE INFORMATION
In keeping with our core values, Breakers Kapiti is all about family. Not only do Kapiti franchisees Andrew and Tanya work in the restaurant, so too does their son, Kyle. So if you're in need of a healthy dose of friendly Breakers hospitality after a long journey home – or an even longer shopping trip -– then Breakers Kapiti should be your first stop!
OPENING HOURS AND CONTACT DETAILS
Tuesday: 5pm till late (dinner service only)
Wednesday to Sunday: 11am to late
Closed Easter Monday, Christmas Day.
Phone: (04) 298 3407
Email: kapiti@breakers.kiwi
Address: Coastlands Shoppingtown, State Highway 1, Paraparaumu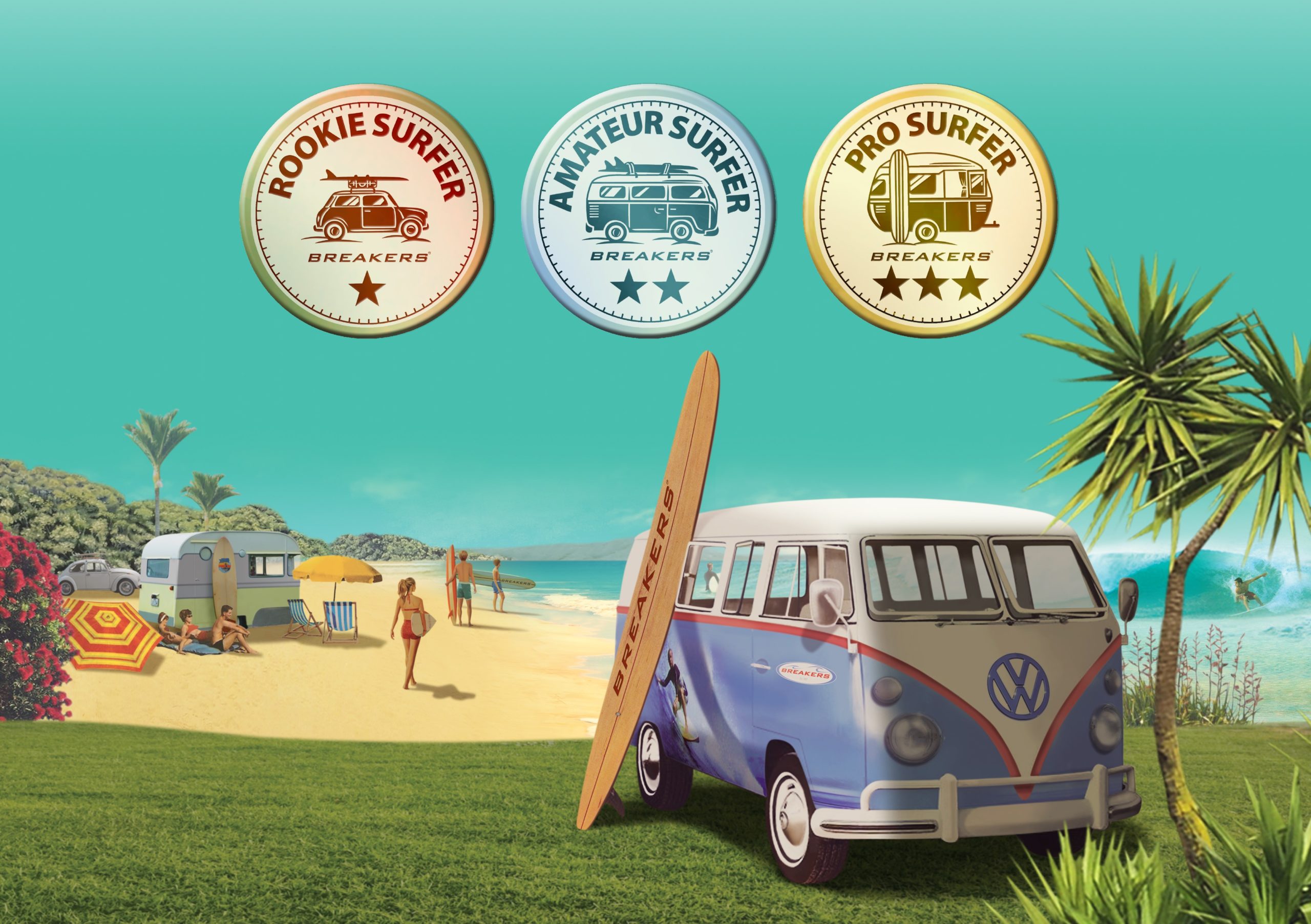 Our Loyalty Programme rewards customers with a discount every time they visit their local Breakers Restaurant.
Combined with our great menu, we believe this Loyalty system generously rewards our loyal customers and delivers on our commitment to provide everyday Kiwis with a relaxed, fun and affordable dining experience.
Sign up to our newsletter
Receive latest news and specials
" We've always been passionate about what  we do. Combining our passion with our core values of providing good Kiwi tucker, in a relaxed and friendly atmosphere, has proved to be the secret to our success."