New Zealand's other river city, Hamilton, located along the mighty Waikato River, boats a contemporary culinary scene and vibrant night-life concentrated around Victoria St in the city centre. Just off the main strip but within walking distance of Hamilton's SkyCity Casino is Breakers Hamilton, the second ever Breakers restaurant to open after the foundation Napier restaurant.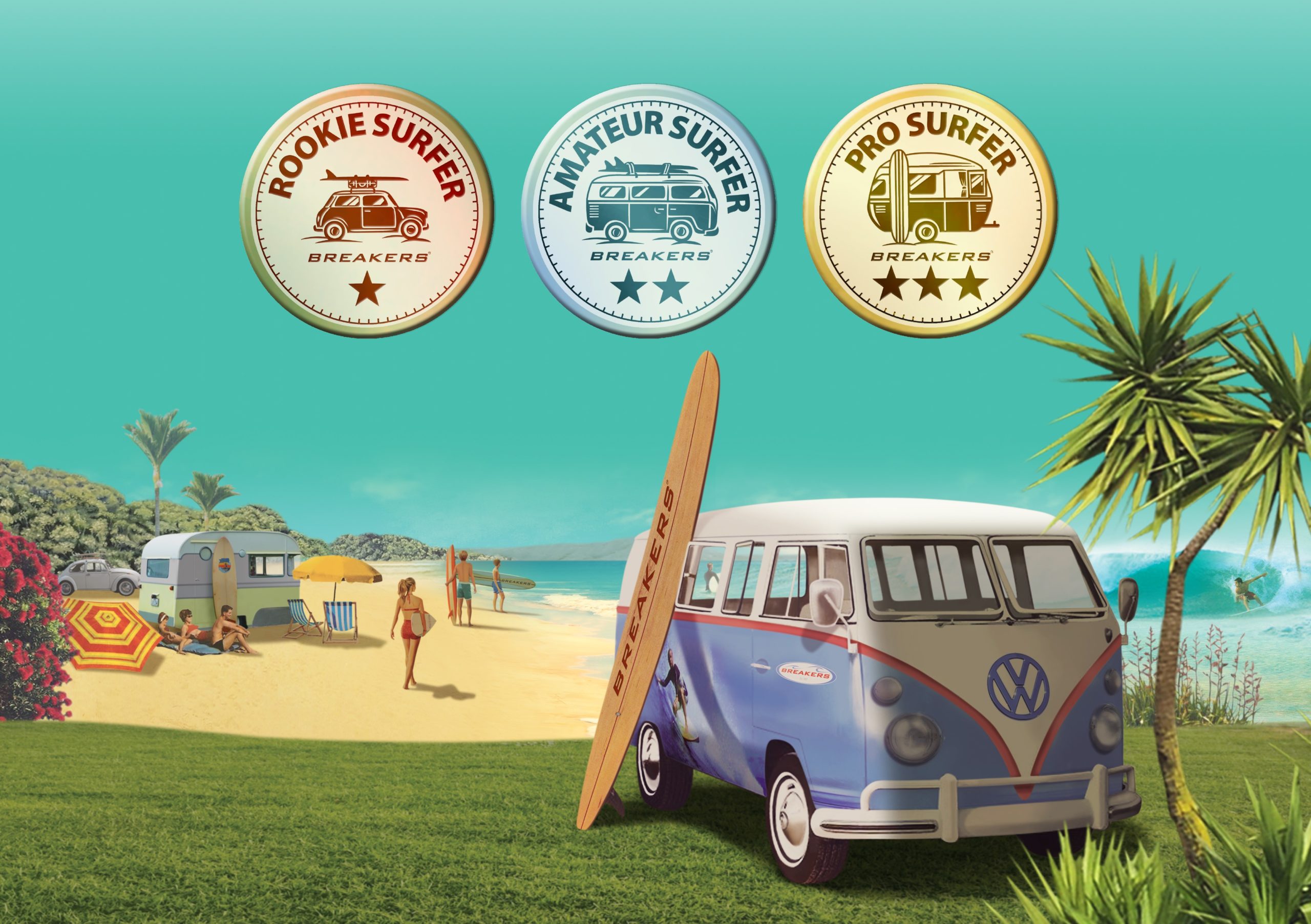 Our Loyalty Programme rewards customers with a discount every time they visit their local Breakers Restaurant.
Combined with our great menu, we believe this Loyalty system generously rewards our loyal customers and delivers on our commitment to provide everyday Kiwis with a relaxed, fun and affordable dining experience.
Sign up to our newsletter
Receive latest news and specials
" We've always been passionate about what  we do. Combining our passion with our core values of providing good Kiwi tucker, in a relaxed and friendly atmosphere, has proved to be the secret to our success."